Nissan Lease Return Near Boston, MA

As your lease end approaches, you have a decision to make.
You can end the lease and walk away, or you can buy out the lease and keep the vehicle. But if you're undecided, our lease return specialists are here to help you choose the path that's best for your situation - no matter where you leased from.
---
Why return your leased vehicle to Bernardi Nissan of Wellesley?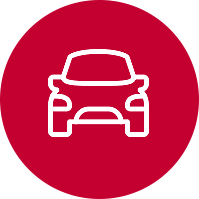 We'll take it whether you leased from us or not.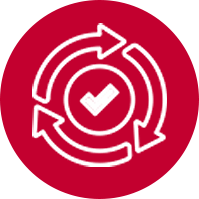 Our process is
quick and simple.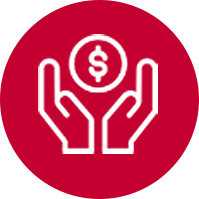 We'll give you up to $2,000!*

Lease Return Options & How To Start
* Disclaimer: Bernardi Nissan of Wellesley is not responsible for title issues, mileage overage or damage owed on the vehicle. The person or persons returning their lease is responsible for additional charges owed on the vehicle. Lease buyouts do not apply to Ford/Lincoln leases at this time. Also, lease buyouts do not apply to Nissan, Infiniti, Volvo, or leases with Ally Financial. Bernardi Nissan of Wellesley must be able to terminate your lease. Up to $2,000 will be applied based on condition and mileage of the vehicle. See dealer for full details.
Make an Inquiry
* Indicates a required field